All the tools you need... at your fingertips!
In a world of pressure, stress and deadlines it is of paramount importance to stay healthy and have the vitality to complete daily tasks with energy to spare.

This is what virtual coaching is all about.

Recover Fast specialists recognise every client as an individual; with their own pressures, their own goals and their own motivation level. We strive to bring out the best of your physicality by creating bespoke programmes to meet your needs.

With a constantly changing progression to your program, bio hacks to keep your health on track and integration with common fitness wearables, you will stay motivated and achieve your desired results faster than ever before.

So why wait? Start your journey to optimum health and wellbeing with one of our programs below.

Bodyweight Training
No equipment? No problem
View course
Time Under Tension
Can you handle the tension
View course
Nothing To Running
We will have you running 5k in no time
View course
Ultimate Conditioning
Get in the best shape of your life
View course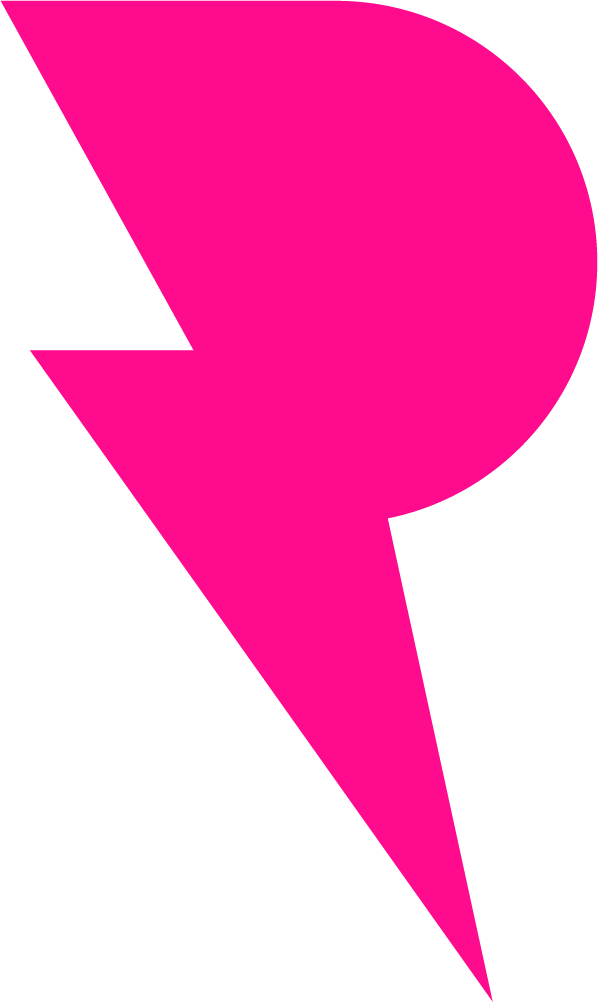 F.A.S.T
Functional - Acceleration - Stability - Training

F.A.S.T. – the revolutionary training program that gives you the power to move through life with fluid precision.

At Recover Fast, we use the latest scientific research and protocols from professional sport to create a tailored program just for you.

FUNCTIONAL exercises focus on conditioning your body to do real-life activities in real-life positions, so you can be ready for anything. You'll be able to lift heavy loads, pick up your kids, or stay strong in any situation.

ACCELERATION of movement is more than just moving fast. It integrates and teaches all your muscles to work together, so you can get the most out of your workouts. You'll be able to run faster for longer, recover from training more quickly, and stay pain-free.

STABILITY provides the platform and posture for all movement and activity to be conducted. Prevent postural fatigue and prevent injury by enhancing your balance and stability,

TRAINING for life. F.A.S.T
These techniques are invaluable at any level of football.
David Howell
Former Harrow Borough FC Manager
Richard treated various members of the team over a period of two seasons. When called on he was fast, effective and would command multiple treatments on a training evening, working seamlessly alongside our physios. When one of our players suffered a thigh strain late in the first half of a league game, a quick 10 minute treatment had the player up and ready to play.

With the methods that Richard applies we manage to keep key players available in the short term and long term. For example, normally a recovery of 4 to 8 weeks is needed for a certain muscle injury. With Richards expertise we see this recovery time cut to a 1/3. His methods are used in various ways within the team, to start with, he plays an important role in their warming up and cooling down. The players use the 'Loosening protocol', which loosens up their muscles, a form of hi tech dynamic stretch that saves a lot of time, in a relative short period, the players are ready to start training. With the changing pace of the game these techniques are invaluable at any level of football.

We've worked with some great people, including: