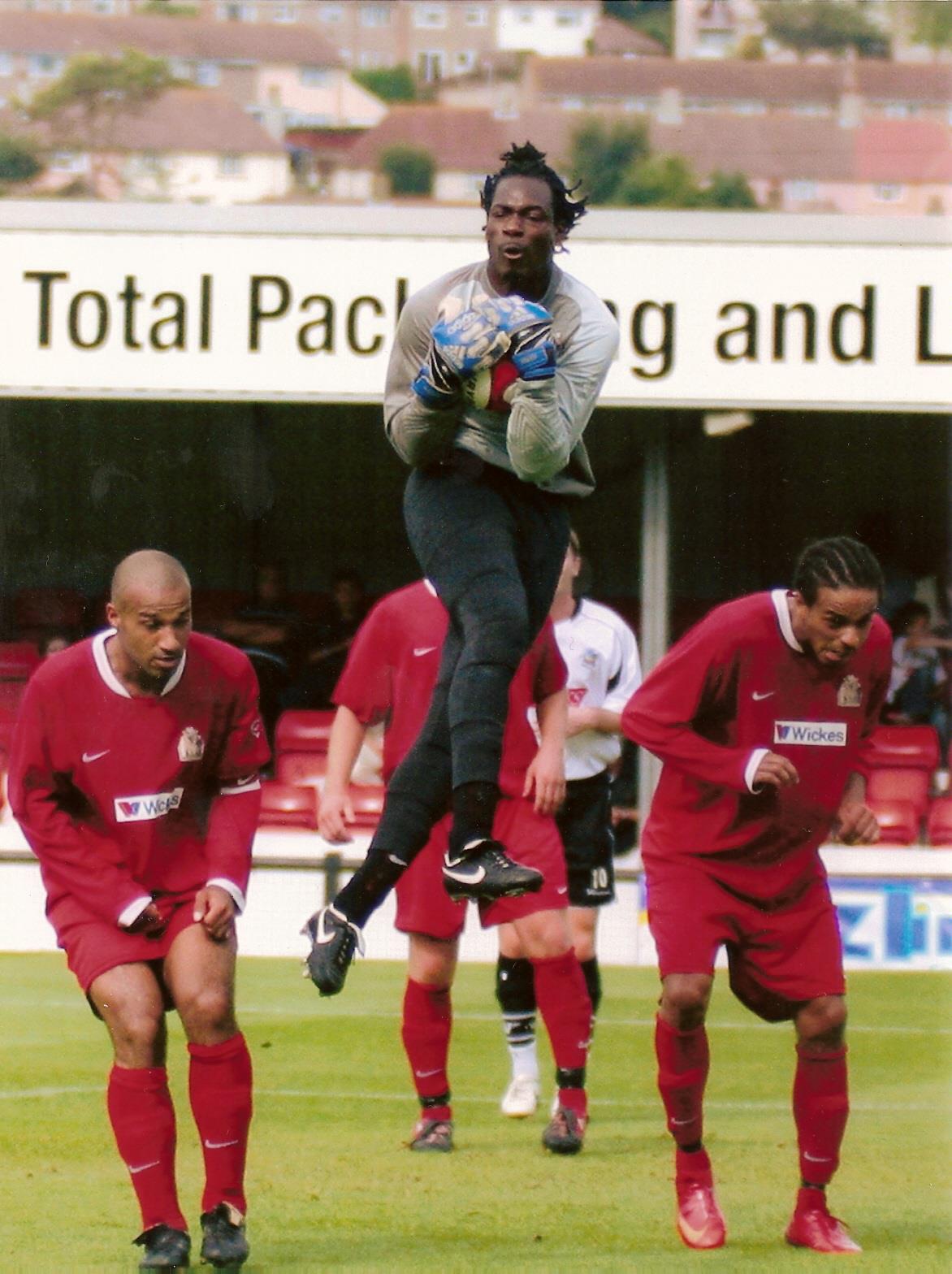 Be Pain Free
At the top there is a requirement for elite levels of care to be administered. That is exactly why Recover Fast are dedicated to delivering a system that is at the cutting edge of sports medicine.

Recover Fast provides a formidable team, making the most rapid of results possible. By using state-of-the-art therapeutic equipment, the latest in manual therapy, years of degree level academics and practical training, we achieve fast and safe treatment outcomes.

By using our system you will be able to apply protocols for game readiness, cool down, accelerated recovery and performance optimisation.

Using knowledge and skills gleaned from many years of working with elite populations; common injuries become a thing of the past.


Get in Touch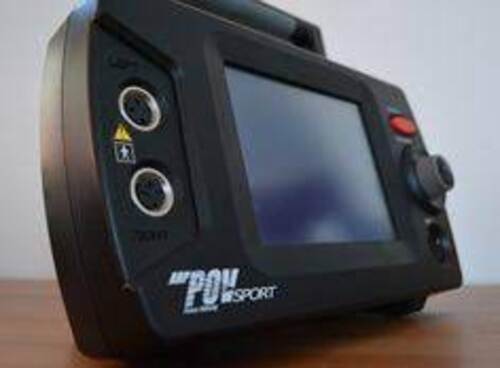 Applications
By using bioelectrical stimulation devices you can apply protocols such as "muscle loosening" to facilitate eccentric contraction allowing muscles to rapidly return to their natural length, improving range-of-motion and enhancing their ability to absorb force efficiently.

We can guide you with protocols to recover the entire body or specific target muscle groups before activity to improve performance. These programs, tailored for you, will give you the tools necessary for:

• Game Readiness
• Strength Training
• Speed Training
• Muscle Loosening
• Injury Recovery
• Inflammation management
• Relaxation of muscle spasms and cramps
• Maintaining and increasing joint range of motion
• Prevention and retardation of repetitive strain injuries
• Muscle re-education (providing better support of the joints)


Neurotherapy
These techniques are invaluable at any level of football.
David Howell
Former Harrow Borough FC Manager
Richard treated various members of the team over a period of two seasons. When called on he was fast, effective and would command multiple treatments on a training evening, working seamlessly alongside our physios. When one of our players suffered a thigh strain late in the first half of a league game, a quick 10 minute treatment had the player up and ready to play.

With the methods that Richard applies we manage to keep key players available in the short term and long term. For example, normally a recovery of 4 to 8 weeks is needed for a certain muscle injury. With Richards expertise we see this recovery time cut to a 1/3. His methods are used in various ways within the team, to start with, he plays an important role in their warming up and cooling down. The players use the 'Loosening protocol', which loosens up their muscles, a form of hi tech dynamic stretch that saves a lot of time, in a relative short period, the players are ready to start training. With the changing pace of the game these techniques are invaluable at any level of football.

We've worked with some great people, including: