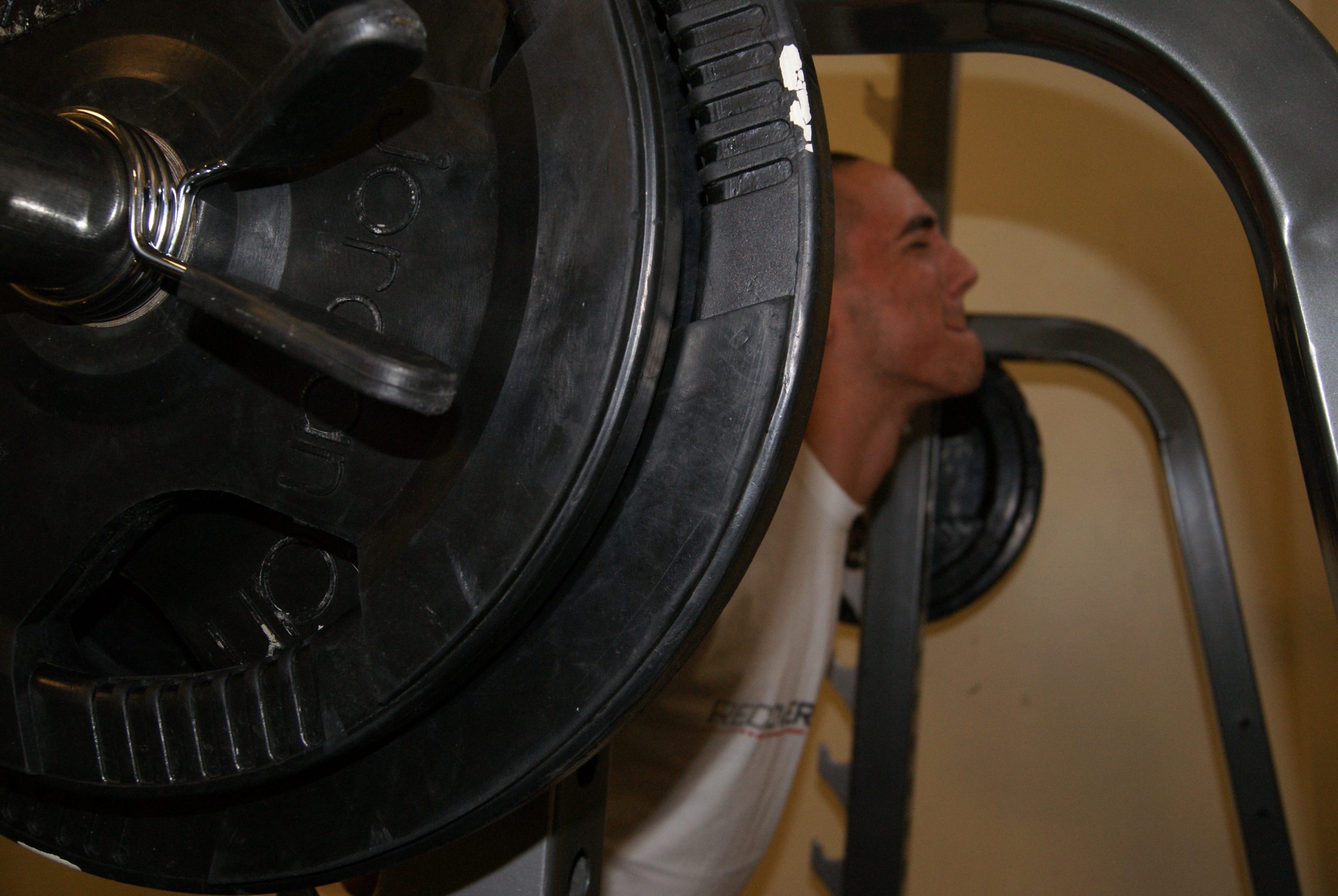 Training proportional to recovery
The Recover Fast system is a tool that bridges the gap between physiotherapy and performance optimisation, working best when utilised by a medical professional in combination with their existing skill set.

The system is able to facilitate rapid results because it blends the boundaries between rehabilitation and performance training.

Unlike traditional models where first inflammation is reduced then tissue is remodelled then rehabilitative exercise is conducted before performance conditioning begins, the neurotherapy device and the preceding manual interventions allow the therapist to treat inflammation at the same time as working to restore functional movement. This enables a seamless transition from injury, surgery and pain to training for elite competition.
Get in Touch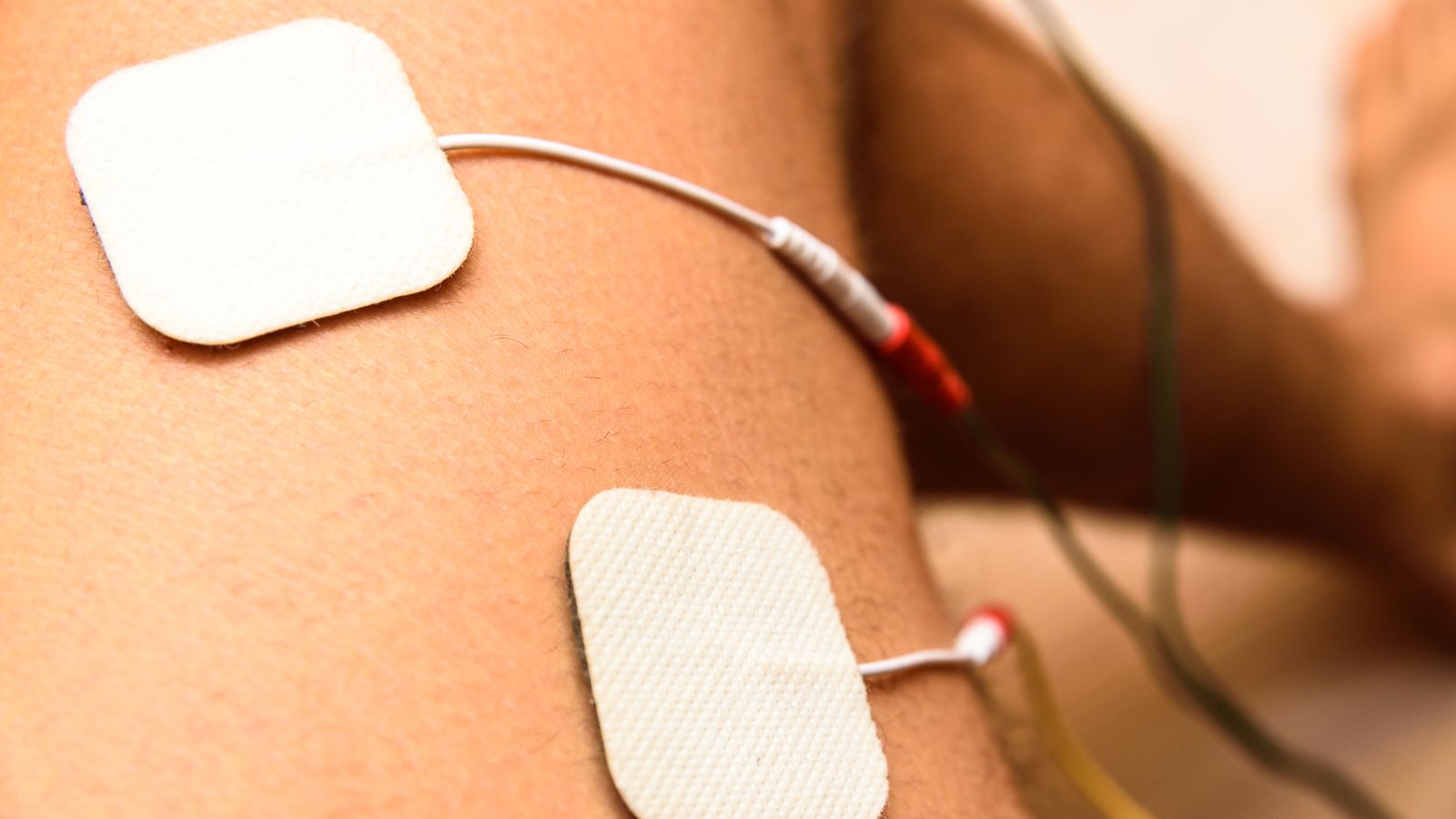 The Body Electric
Dr. Bjorn Nordenstrom, one of the world's leading researchers, in his book, "Biologically Closed Electric Circuits," provides compelling evidence that the human body is a biologically closed electrical system.

Nordenstrom proved that disease and injury cause charge to be formed in affected deep soft tissue. And for healing to occur, the charge must be eliminated, either by the body itself, or with external electrical current. If the charge of injury is not dissipated, scar tissue forms, leading to restricted range of motion which can become permanent.

Nordenstrom showed that chronic pain is often sourced in old injuries to deep soft tissue, where the charge is stored rather than released.

Our neurotherapy system allows identification of these target tissues and protocols to enable rapid recovery.
Neurotherapy
These techniques are invaluable at any level of football.
David Howell
Former Harrow Borough FC Manager
Richard treated various members of the team over a period of two seasons. When called on he was fast, effective and would command multiple treatments on a training evening, working seamlessly alongside our physios. When one of our players suffered a thigh strain late in the first half of a league game, a quick 10 minute treatment had the player up and ready to play.

With the methods that Richard applies we manage to keep key players available in the short term and long term. For example, normally a recovery of 4 to 8 weeks is needed for a certain muscle injury. With Richards expertise we see this recovery time cut to a 1/3. His methods are used in various ways within the team, to start with, he plays an important role in their warming up and cooling down. The players use the 'Loosening protocol', which loosens up their muscles, a form of hi tech dynamic stretch that saves a lot of time, in a relative short period, the players are ready to start training. With the changing pace of the game these techniques are invaluable at any level of football.

We've worked with some great people, including: